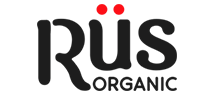 Have a look at our Best-Selling Juices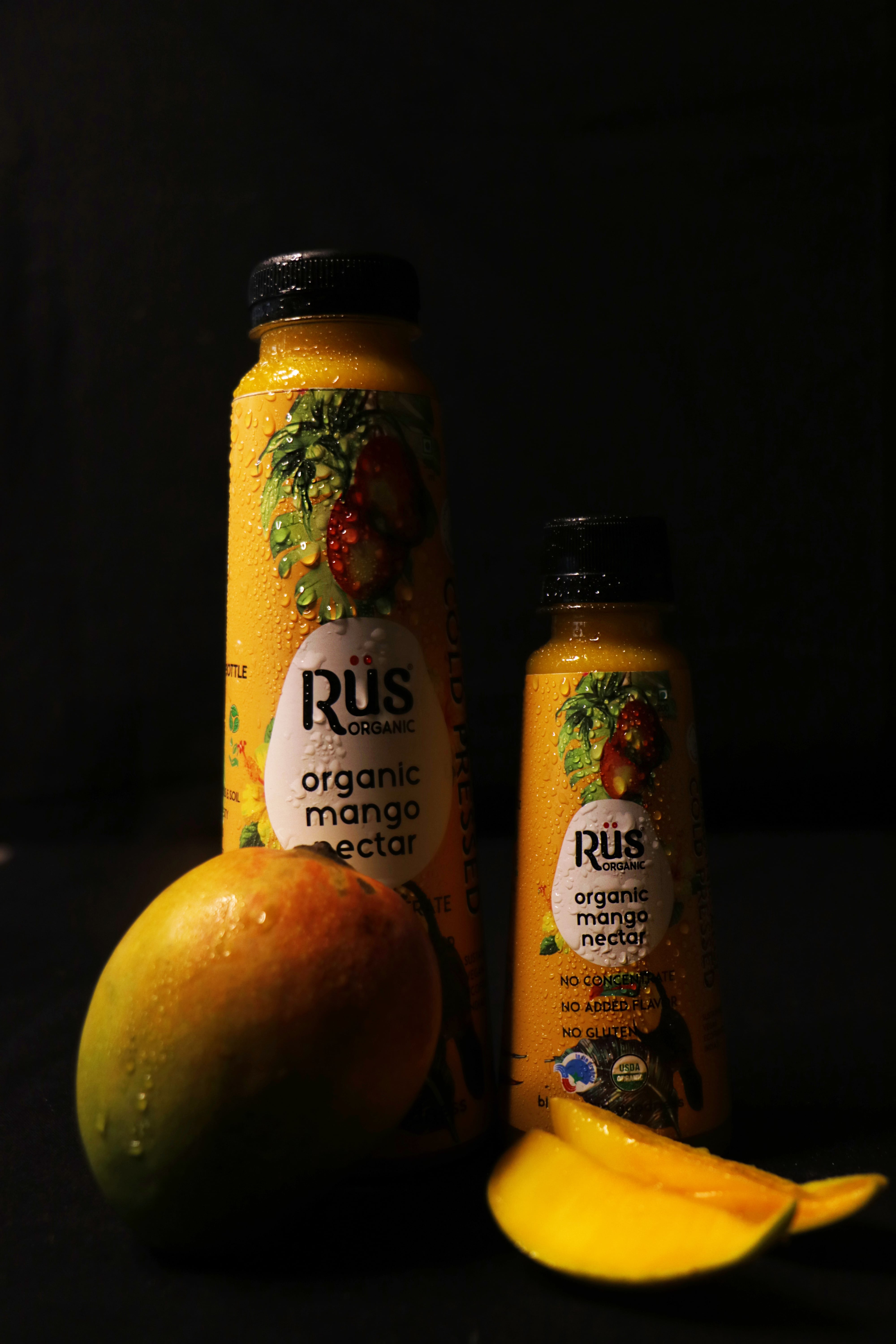 Organic Mango Nectar
Nothing beats the mango nectar of this juice in providing you with an excellent amount of Vitamin A, high levels of fiber, pectin and Vitamin C that helps reduce cholesterol levels. It's great for children and expecting mothers.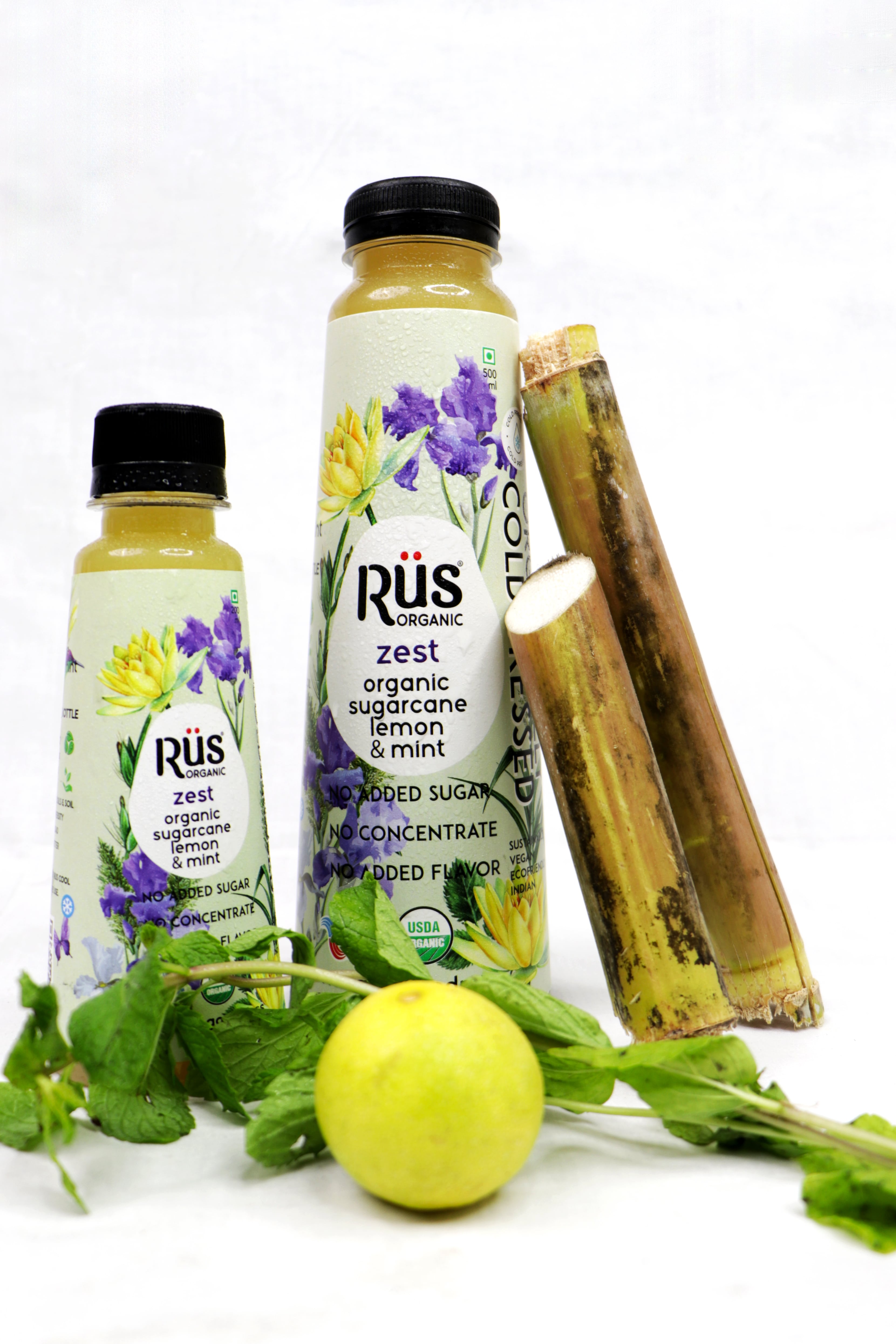 Zest - Organic Sugarcane Juice
Sugarcane, lemon and mint pack a punch of health benefits like flavonoids that provide anti-viral, anti-allergic, anti-platelet and anti-tumor properties. Keeps you strong and fit while giving you a treat for your taste buds.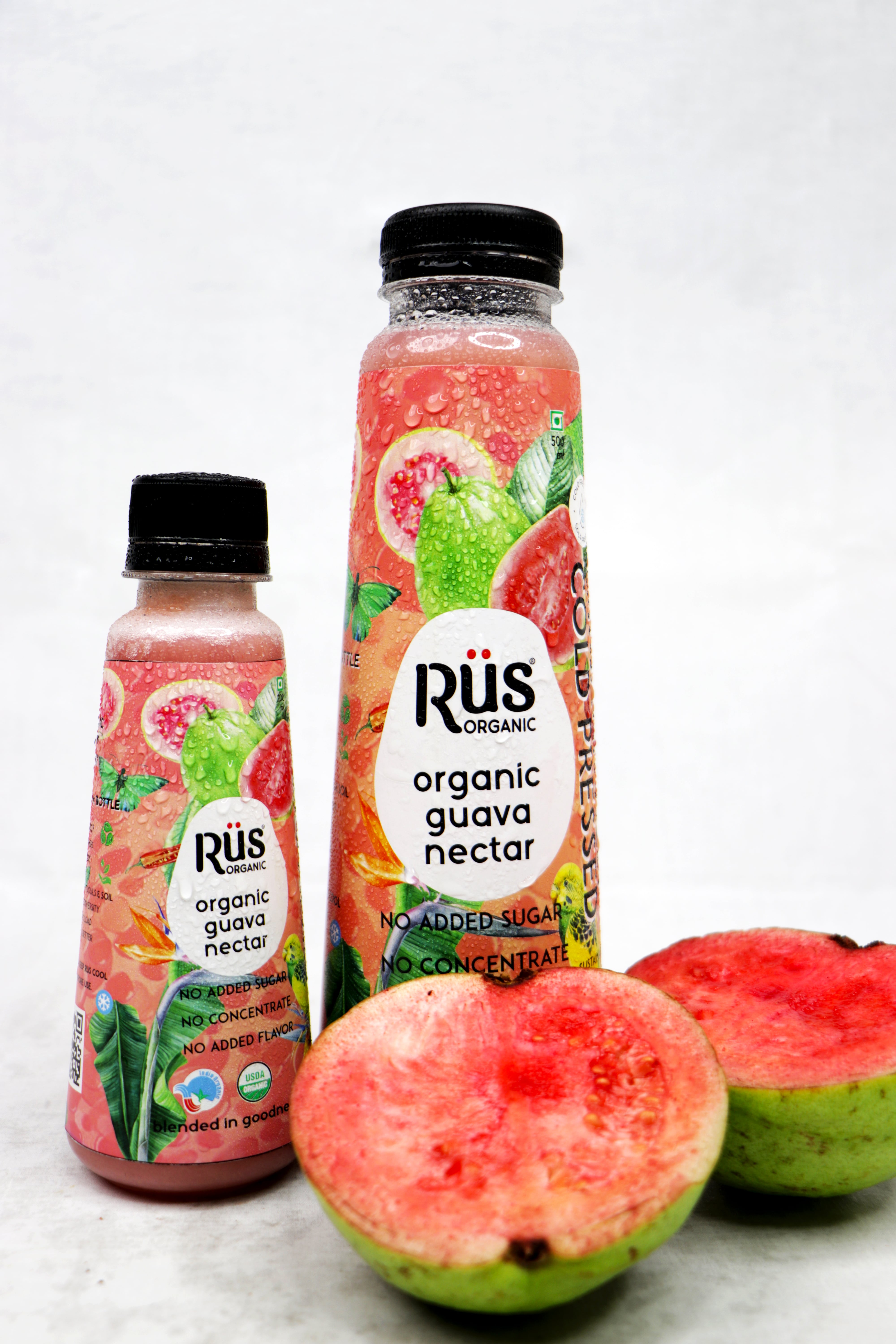 Organic Guava Nectar
Our Organic Guava juice is made for all of you gorgeous guava lovers! We guarantee that our Guava juice is the tastiest and helps lower your blood sugar, boosts heart health, helps you lose weight and helps with menstruation cramps.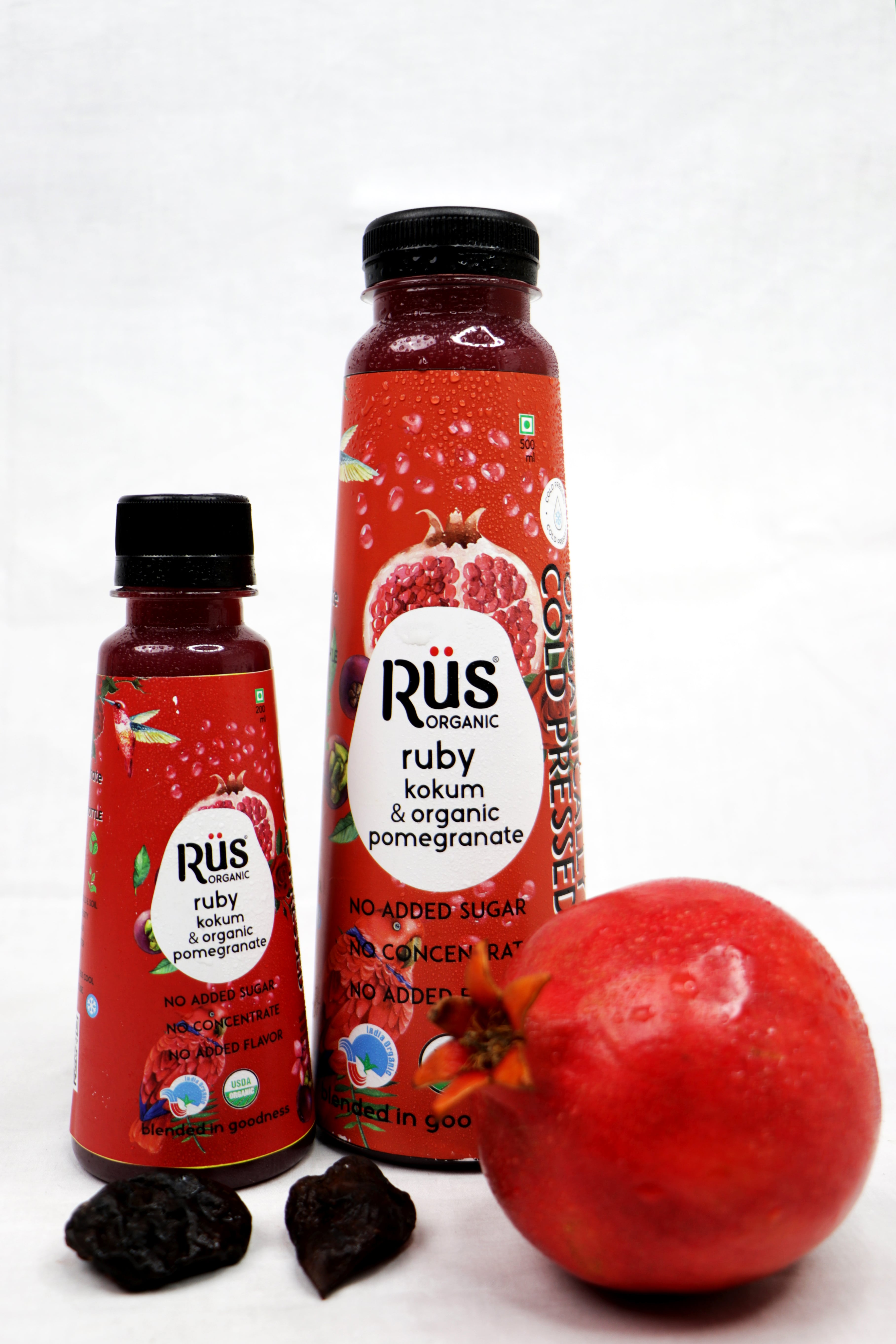 Ruby - Organic Pomegranate Kokum Booster
Inspired by Mumbai, we blended the sweet antioxidants of pomegranate & infused tangy kokum to give you an immunity booster that helps protect & keep your heart Ruby Red.
Weightloss Subscription
Juicing gives us the opportunity to increase our daily fruit and vegetable intake, boost our vitamin levels, support our immune system and help us with weight loss.
This Option Includes the following Cold Pressed Juices
Greenaid: Organic Cucumber, Celery, Kale, Green Apple, Lemon, Ginger, Chia Seeds
Apple Blaze: Apple, Lemon, Ginger, Cayenne 
Fireball: Watermelon, Apple, Lemon, Ginger, Chia 
Green Machine: Kale, Celery, Parsley, Spinach, Cucumber, Lemon, Mint
Powerhouse: Kale, Parsley, Spinach, Celery, Cucumber, Cabbage, Tomato, Mint, Lemon, Ginger, Coriander, Salt 
Detox: Organic Coriander, Parsley, Cucumber, Mint, Curry Leaves, Paan Leaves, Lemon, Coriander, Cumin Seeds, Salt, Ginger
Benefits of Regular Consumption of Weight Loss Juices Packs
Boosts Metabolism: These Juices boost up the metabolism process which utilizes the stored fats and converts them into energy.
Improves Digestion: The combination of ingredients enhances the fat burning rate by supporting better digestion and assimilation of food. Its main function of it is to increase the activity of fat-burning enzymes to get rid of unwanted and extra fat in the body.
Enhances BMR: It helps to enhance the basal metabolic rate (BMR) and also decreases the craving for unhealthy food by increasing satiety.
Removes Toxins: It helps to achieve a perfect body shape. It provides antioxidants to the body that helps in the removal of toxins from the body and protects the tissue damage too
Our cold-pressed organic juices are available for shipping in Mumbai
We deliver at 4 - 8, degrees right to your doorstep within 2 days.
You Might Also Like
Organic Mango Juice
₹ 75.00
₹ 65.00
Zest - Organic Sugarcane Juice
₹ 75.00
₹ 65.00
Zest - Organic Sugarcane Juice
Organic Guava Juice
₹ 75.00
₹ 65.00
Frequently asked questions
WHEN WILL I RECEIVE MY PRODUCTS?
Rus Organic currently offers 2 day delivery time period for any deliveries in Mumbai, Pune, and Goa. You can also select if you prefer a later day and time frame for when you want your products delivered.
HOW LONG DO YOUR JUICES LAST?
WHY DO YOUR JUICES LAST LONGER THAN FRESH JUICE FROM A LOCAL JUICE SHOP?
HOW DO I STORE MY JUICES?
---
Choosing a selection results in a full page refresh.
Press the space key then arrow keys to make a selection.
Use left/right arrows to navigate the slideshow or swipe left/right if using a mobile device